1st Slovenian National Workshop
On Wednesday, November 27, 2019, the Slovenian National Workshop took part at Slovenian National Building and Civil Engineering Institute (ZAG) in Ljubljana, Slovenia. At the Workshop different topics on the usage of the secondary raw materials in the construction sector were presented and discussed. The focus was on aspects of the circular economy and the sustainable management of secondary raw materials (waste, by-products), the challenges of their evaluation and the development orientations in the field of innovative building materials that reduce energy consumption and carbon dioxide during their production process.
The workshop was organized to bring together holders and producers of secondary raw materials, their users and experts in this field. There was more than 50 participants from various institutions: industry, Inspectorate of the Republic of Slovenia for Environment and Spatial Planning, Chamber of Commerce and Industry of Slovenia, research institutions and universities. All participants were very pleased with the Workshop organized within the RIS-ALiCE project.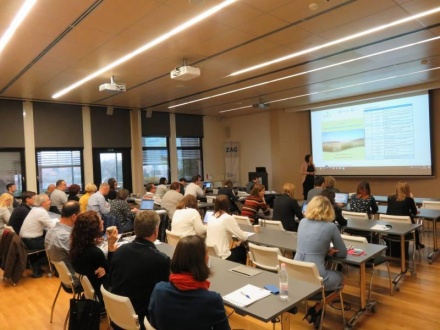 Figure 1: Organizer of 1st Slovenian National Workshop
Figure 2: Workshop participants from different fields; holders / producers and end-users of secondary raw materials
Figure 3: Presentation on the topic of use of secondary raw materials in alternative mineral binders
Figure 4: Demonstration of preparation alkali-activated foams