2nd Slovenian National Workshop
2nd Slovenian national workshop ("Register vaših odpadnih materialov kot priložnost za cementno in drugo industrijo") was organized on Thursday, 10th of June 2021 by Geological Survey of Slovenia in collaboration with Slovenian National Building and Civil Engineering Institute and Salonit Anhovo d.d. Due to Covid-19 restrictions the workshop was organized in an online environment.
The main objective of the workshop was to promote and popularize the RIS-ALiCE register for Al-rich residues among waste holders and other interested industry stakeholders. The workshop program focused on identifying available industrial mineral residues, their potential application in the cement industry and encouraging stakeholders to use the RIS-ALiCE register to find new business opportunities.
Workshop participants were also invited to describe their company and the residues or wastes generated by their industrial processes. ETI Elektroelement d.o.o., NIVO EKO, d.o.o., SIJ Acroni d.o.o. and VIPAP Videm Krško d.d. took this opportunity.
The workshop was attended by 21 participants from various industries such as cement, mining, power generation, steel production, paper and ceramics, as well as waste management companies, research institutes, software development companies and the Ministry.
Downloads
RIS-ALiCE vabilo na nacionalno delavnico.pdf
Video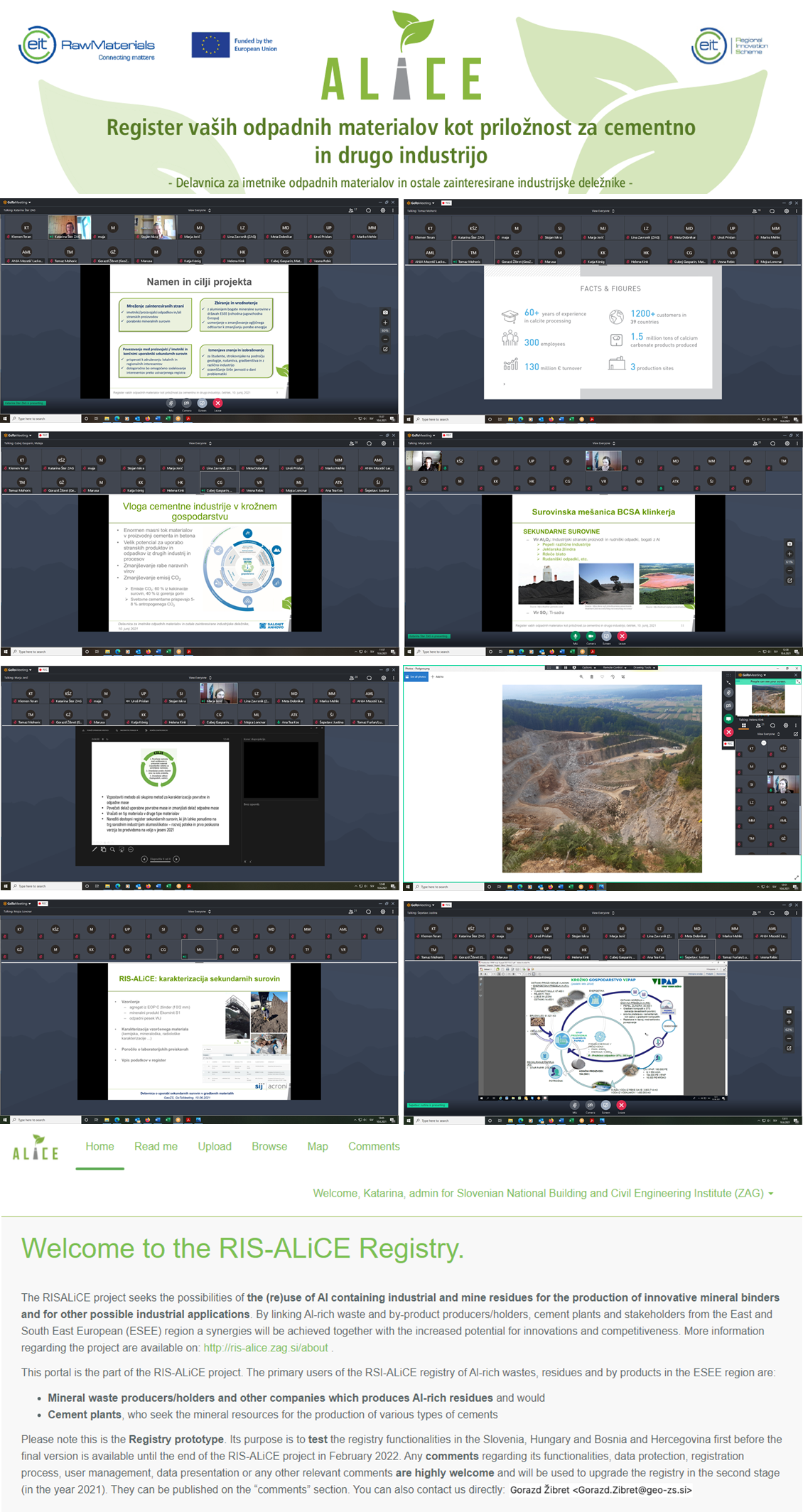 Figure 1: Few snapshots from the 2nd Slovenian National workshop.